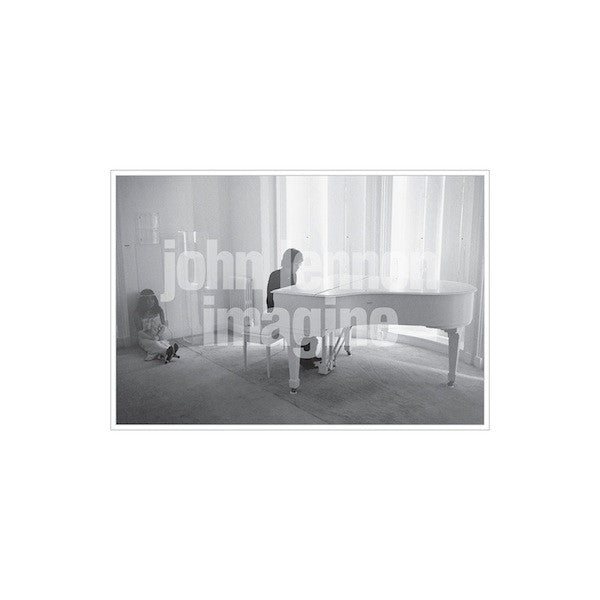 John Lennon ‎– Imagine - 40th Anniversary Special Edition (RSD 2011 Limited Edition - White Vinyl)
Regular price CHF 69.00 Sale
This is the "Record Store Day 2011" exclusive box set release. A remastered version of Lennon's "Imagine" album, on one LP, and includes a poster and 12" EP on white vinyl, which includes songs previously released on John Lennon Anthology.
Cover has the 2 hype stickers on the front. Has a tiny transport blemish on top behind the shrink wrap, otherwise it is unopened and in mint condition.
This gorgeous box set is a must have for any Beatles or John Lennon's fan!
Only 6700 copies were produced worldwide!

In Stock